Magic Lantern RAW: Updates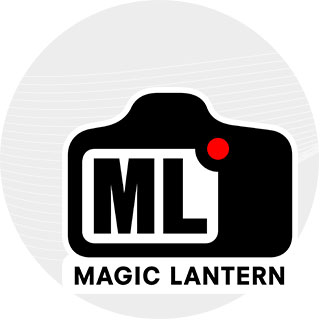 There has been a lot of progress over the past few days – the devs are working hard to refine things to be more user friendly.
Here's a list of new developments from the past couple days:
– All tearing / stuttering issues have been resolved, video is smooth now.
– Raw burst looks possible for 500d and 550d.
– Raw playback in camera is working (will play back at normal speed eventually)
– Audio recording to separate .WAV file works while recording raw video.
– Updated list of cameras supporting RAW video now: 5D2, 5D3, 6D, 600D, 650D (brand new)
We believe raw video will be possible on all cameras, but it is still very early in development. Cameras with CF cards work best – SD cards will only work at lower resolutions. Older DIGIC 4 cameras will work at very low resolution.